New News
The two dates you need to be aware of are
December 10th
and
December 14th
!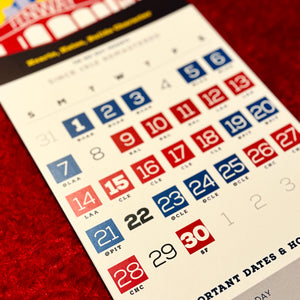 That's right! The Red Seat 2024 Calendar is in stock and shipping now!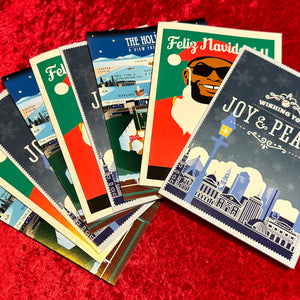 For those of you who like to go analog and send holiday cards through the USPS, have we got some stuff for you!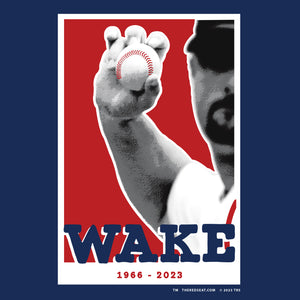 Tim Wakefield was more than just a quirky pitcher on an equally quirky team. He was a selflessly charitable man, a dad, a husband, and friend. It's a heartbreaking loss.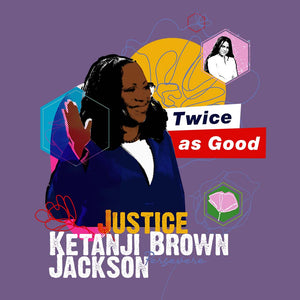 Twice As Good
celebrates Ketanji Brown Jackson historic confirmation to the Supreme Court.
That's kinda all I have to say about that one. It's been a minute, but we got here. We've got a lot of fun stuff planned for this season, so stay tuned, check your email and the socials. It's going to be fun!
We'll be back soon. An hopefully you will like it and tell your friends. Sharing is caring, friends.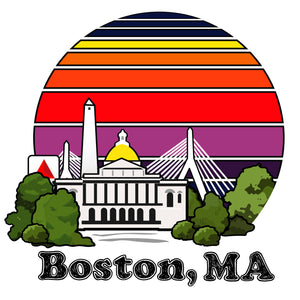 The Chesterfield Suite has a line of merch based on our fair city, Boston, and we did a few designs with them!